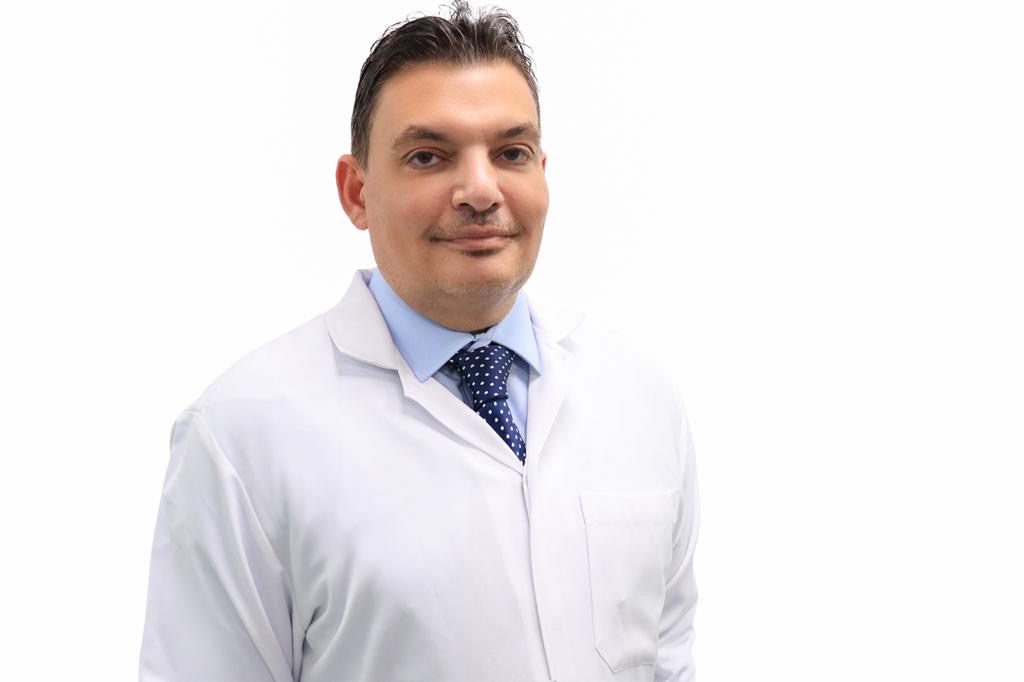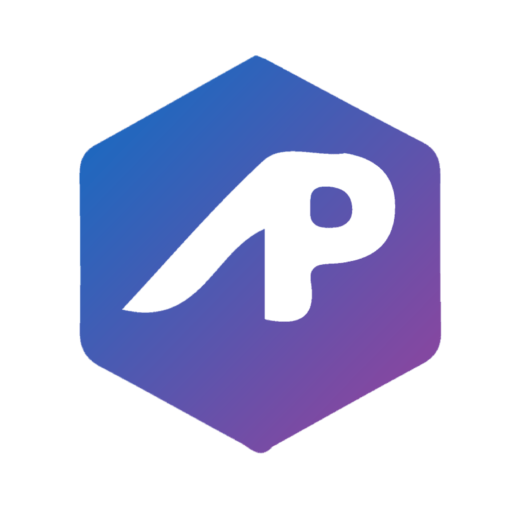 Professor Dr. Antonio Privitera is an internationally renowned surgeon and speaker in major meetings and congresses nationally and internationally. He had extensive training in general and colorectal surgery in world-renowned institutions including The John Radcliffe in Oxford (UK), The University College of London (UK), St. Guy's St. Thomas' Hospital in London (UK},  and the prestigious Mayo Clinic in Rochester- Minnesota (USA).
Dr. Antonio is the only surgeon in the world to have both a Mayo Clinic (Rochester-USA) Colorectal Fellowship and a London (UK) Colorectal fellowship.
He completed an advanced laparoscopic and robotic fellowship in Seul – South Korea under the supervision of Prof. Nam Kyu Kim, a pioneer in the field.
He worked as a consultant general and colorectal surgeon in renowned UK University Hospitals and busy district hospitals. Subsequently, he moved to Saudi Arabia where he was the Section Head of the national tertiary referral center of the whole Eastern Province of Saudi Arabia and also the Program Director of the Eastern Province Colorectal Fellowship. His team performed the first robotic colorectal resection for cancer with the Xi Robot in Saudi Arabia.
He was the Lead Colorectal Surgeon in Tawam Hospital- John Hopkins in Al AIn, Abu Dhabi. His team performed the first high sacrectomy for recurrent rectal cancer in UAE.
He is an Associate Professor of Surgery in the United Arab Emirates University (UAEU).
He is currently practicing in Dubai and Abu Dhabi.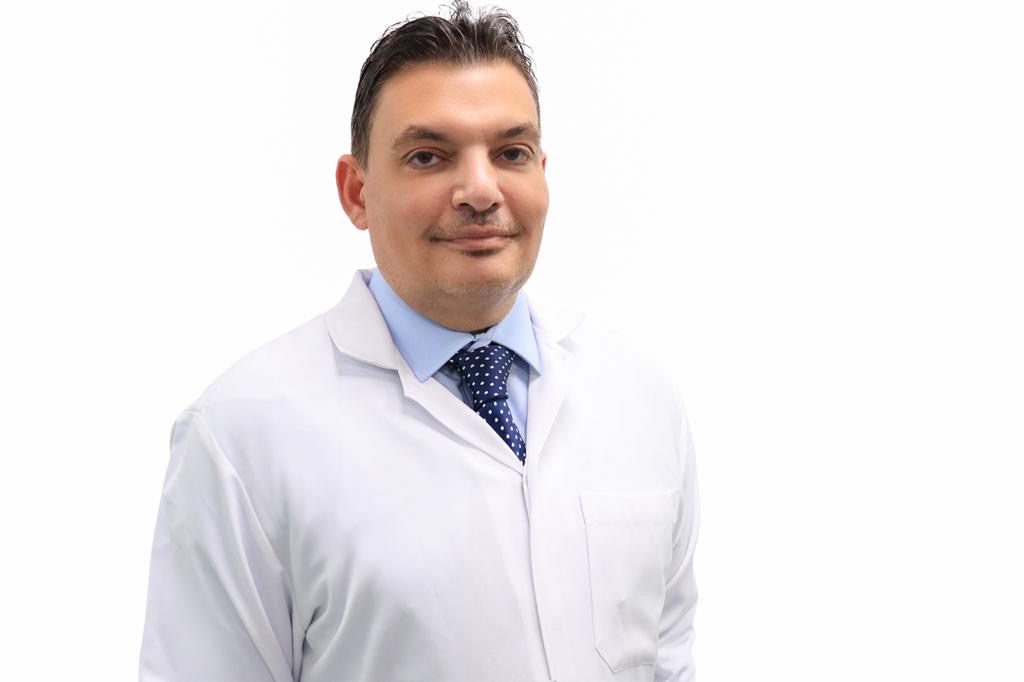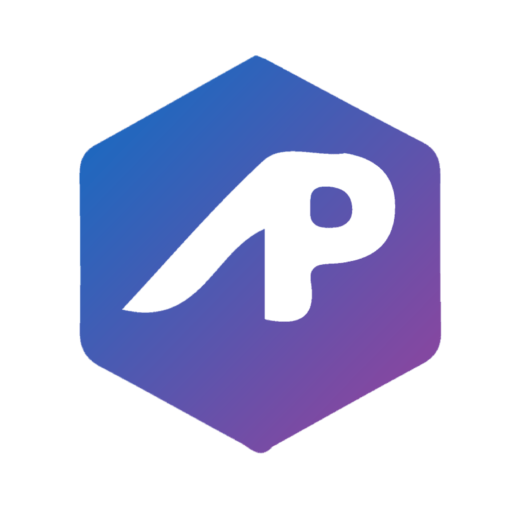 Dr. Antonio uses the newest minimally invasive techniques that allow to significantly reduce the pain after surgery, produce fast healing with almost immediate return to normal life and work. His vast experience in proctology, colorectal cancer and inflammatory bowel diseases allows for excellent outcomes and high cure rates for cancer.
He was the author of the first publication in an American colorectal journal (DCR) of the hemorrhoidal artery ligation technique (HAL/THD), an established technique for the treatment of hemorrhoids. Another area of expertise of Dr. Antonio is the treatment of abdominal wall hernias having worked with pioneers of hernia surgery including Prof Angelo Donati (Italy) and Prof Andrew Kingsnorth (UK).
He introduced new techniques in the treatment of inguinal hernias, lumbar hernias, and umbilical hernias and has extensively published and researched on the subject and was awarded an MD and Ph.D.
He also received training in weight loss surgery (sleeve, gastric bypass) in Asia top-ranked bariatric surgery center by Prof. Chih-Khun Huang in the Chinese Medical University Hospital, Taiwan.
He is a Member and Fellow of several international societies including the Royal College of Surgeons of England, the American Society of Colon and Rectal Surgery, the Royal College of Surgeons of Edinburgh and the World Academy of Medical Sciences.
He is author of more than 70 peer-reviewed publications.
His main interests are proctology (ano-rectal diseases), bowel cancer, inflammatory bowel diseases, hernias of the abdominal wall, abdominal wall reconstruction, laparoscopic and robotic surgery.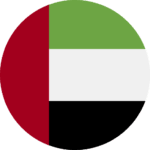 United arab Emirates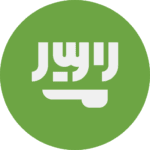 Saudi Arabia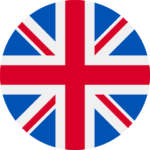 United Kingdom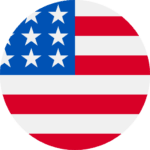 United States