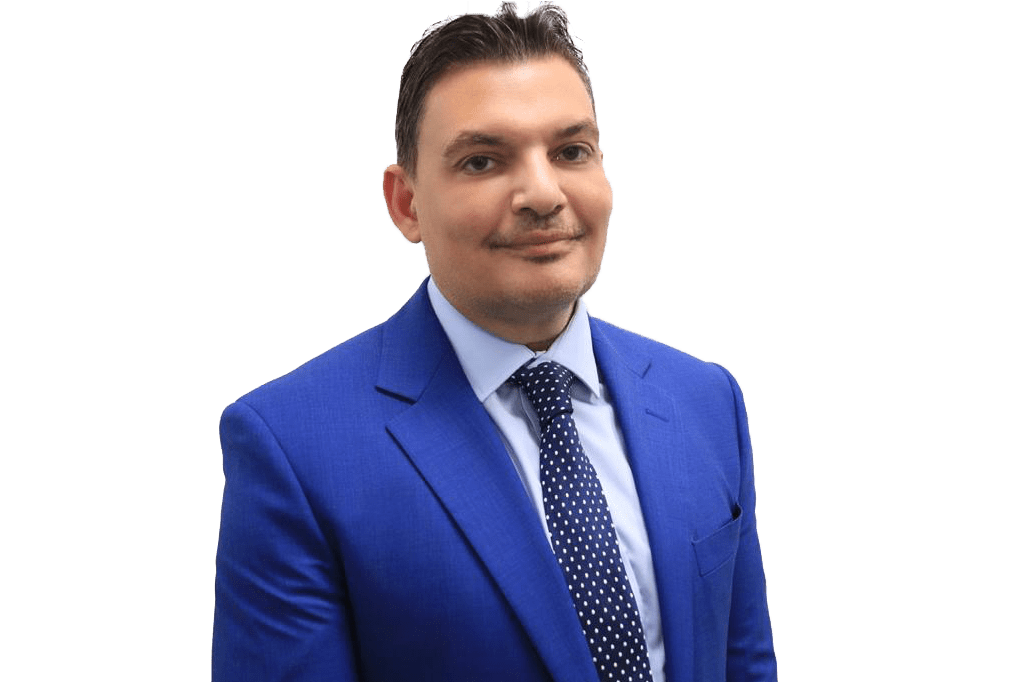 American & UK Trained Colon and rectal Surgeon
Internationally Renowned Surgeon and Speaker
Consultant Colorectal and Pelvic Floor Surgeon
Laparoscopic and Robotic Surgeon
Pioneer in Hernia Mesh Surgical Techniques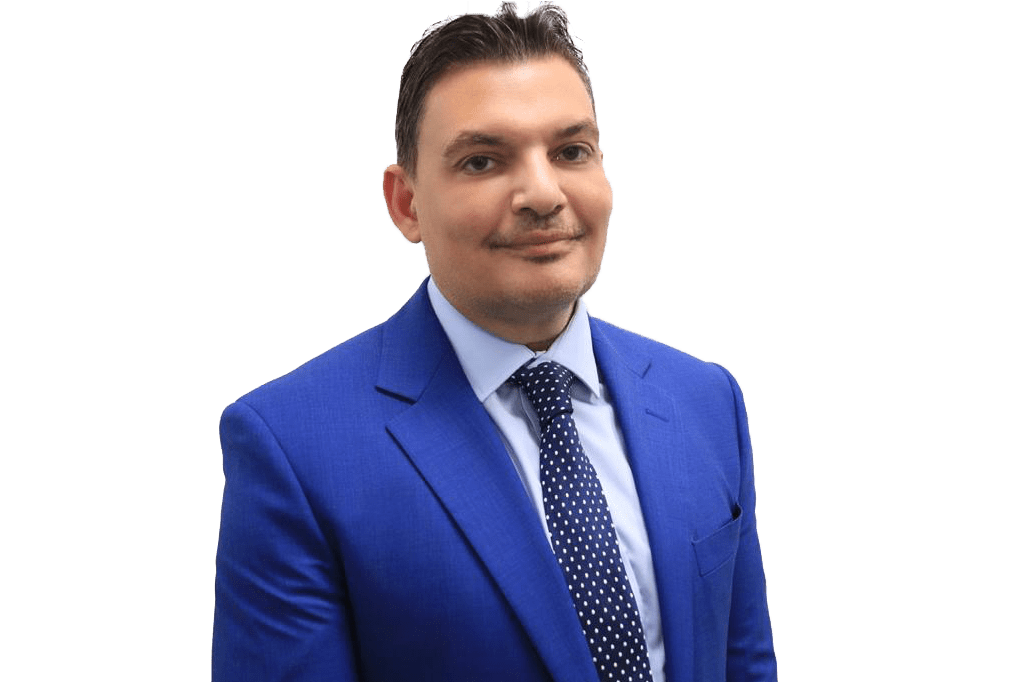 Senior Consultant Colorectal & General Surgeon

Professor Of Surgery United Arab Emirates University

General Secretary
Emirates Society of Colon & Rectal Surgery
Schedule your private consultation with Dr. Antonio, a world-renowned proctologist in Dubai and Abu Dhabi.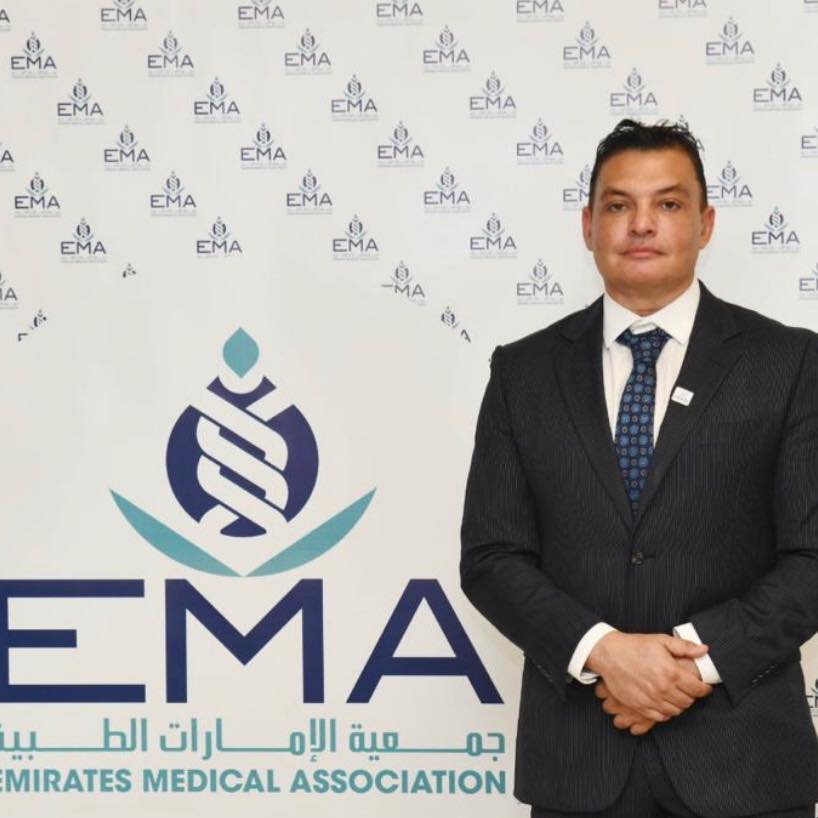 Proctologist in Dubai & Abu Dhabi
Proctology is an important part of colorectal surgery. This is the discipline that studies the rectum and anus. A large spectrum of diseases is included in this field including benign (hemorrhoids, anal fistula, anal fissure, rectal prolapse, anorectal polyps, etc.) and malignant (rectal cancer and anal cancer). A colorectal surgeon is also a proctologist and these two terms are sometimes used indistinctly. An understanding of the anorectal anatomy and physiology is also paramount to deliver the best treatment. A reputable proctologist in Dubai and Abu Dhabi should ideally be a colorectal surgeon who has a full deep understanding of the whole lower gastrointestinal tract.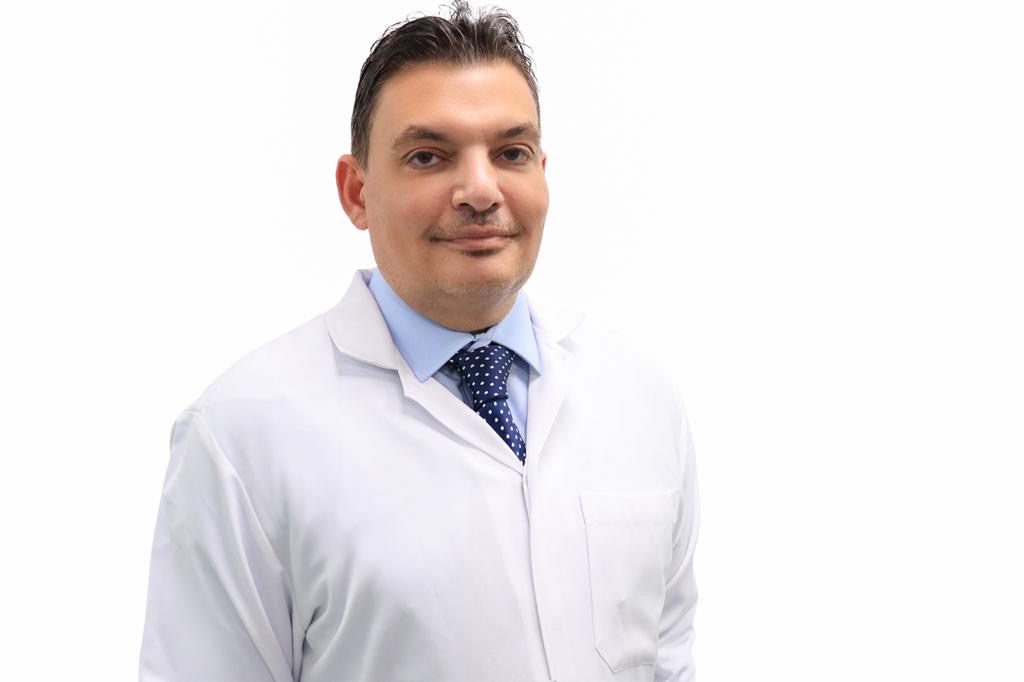 We make use of latest up-to-date minimally invasive procedures for treating proctological problems, in the aim to minimize pain and shorten post-operative recovery.
Enjoy World-Class Care at Affordable Prices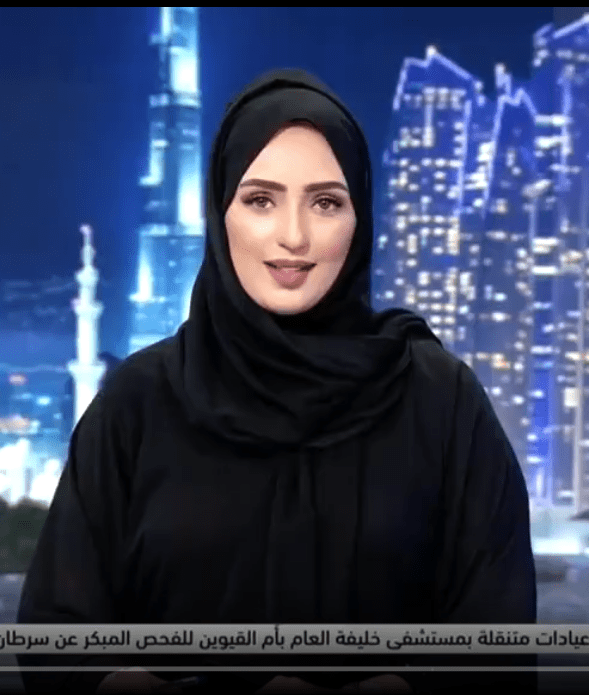 "Dr. Antonio and his team performs the first most complex colorectal cancer operation in the UAE"
"I was suffering from piles for a long time and scared to undergo surgery. I was lucky enough to be introduced to a world expert like Dr Antonio. The surgery with laser was much better than I expected And i was home on the same day. I was back at work after only a few days. The nurses were amazing and very caring. Thank you so much!"
"Had a great experience with Dr. Antonio, he was very helpful and patient with my questions. The hernia surgery went perfectly well and dr. Antonio kept following up weeks and months after it was done. Highly recommended for anyone needing a hernia surgery!"

"I have no words to express my gratitude for Dr Antonio and his wonderful team. My colon cancer operation was with no complications and with four small cuts that I can now hardly see. I have recently got the job I always wanted and my life is great! Thank you so much from the bottom of my heart!"
Get One Step Ahead Of Disease